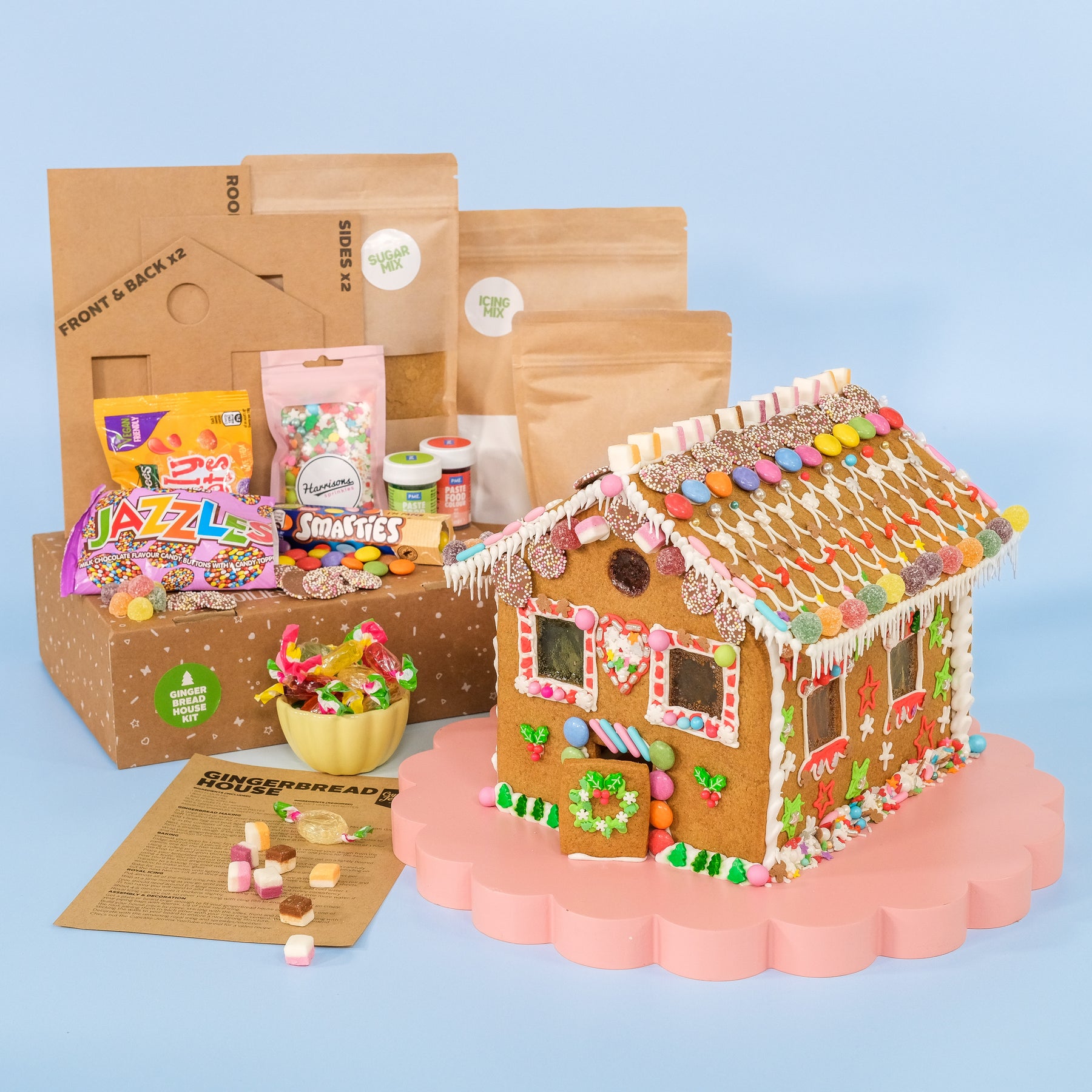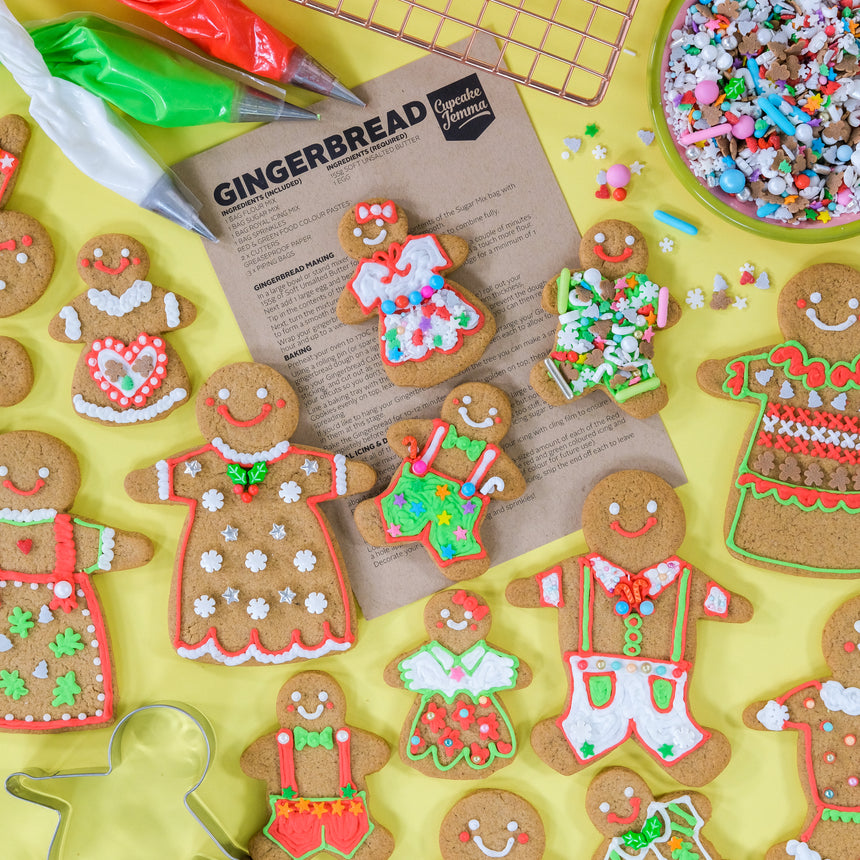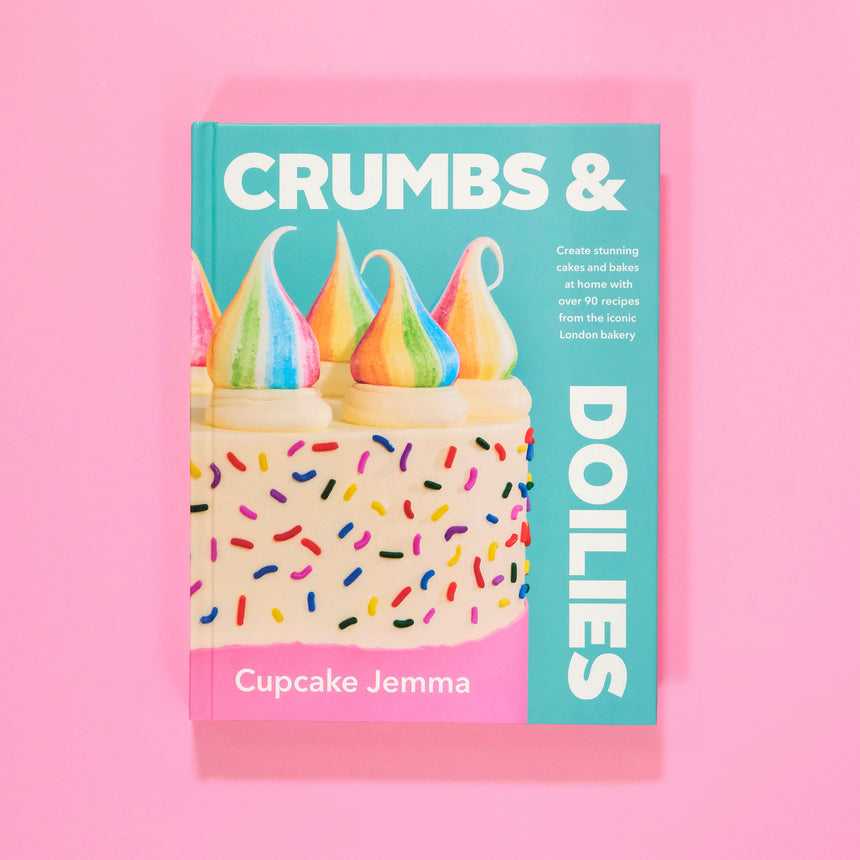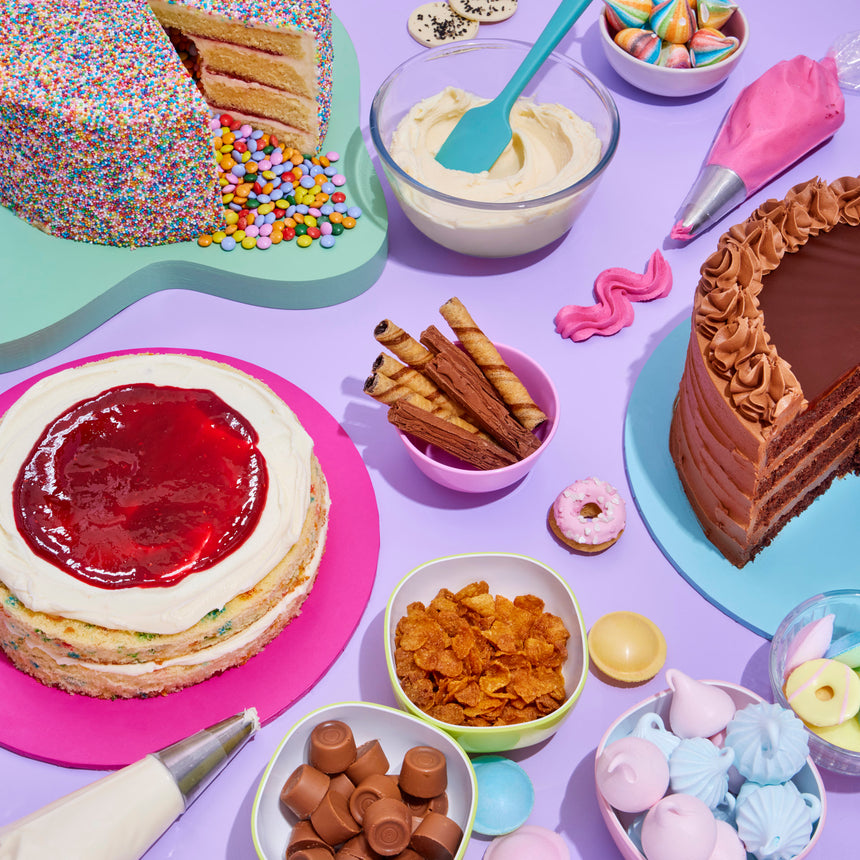 HI THERE
Thanks for visiting! We've got copies of the new Crumbs & Doilies Recipe Book, hot off the press and signed by yours truly (if you'd like!) as well as a range of Bake at Home Cookie and Cupcake kits, Cake Decorating tools, Oven Gloves and more.
Every purchase helps support our Team at Crumbs & Doilies / Cupcake Jemma and keeps us doing what we're doing. We really appreciate your support.
Jemma x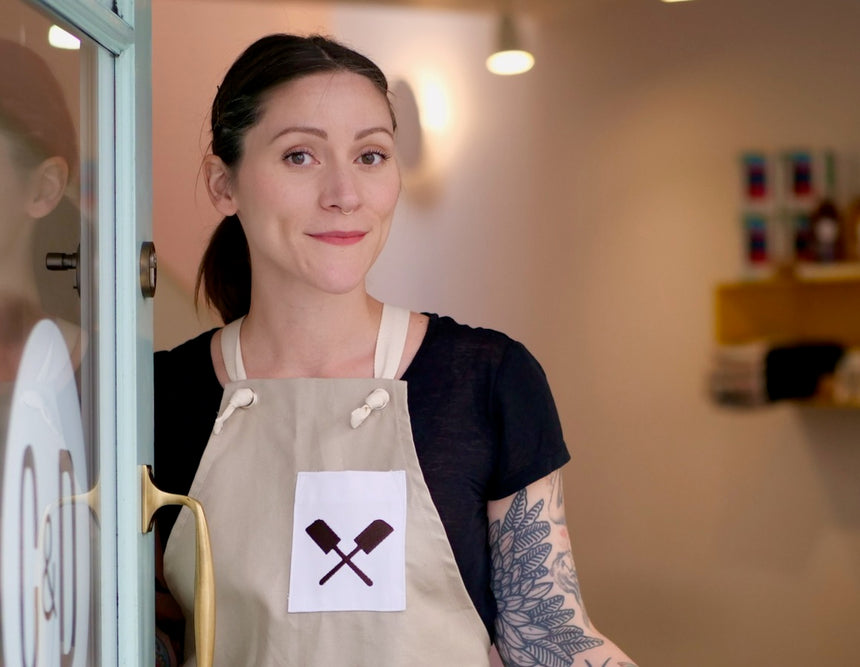 VIDEOS
We upload new recipe videos to YouTube every week. Check them out over on the channel, or catch up with some of our favourites below.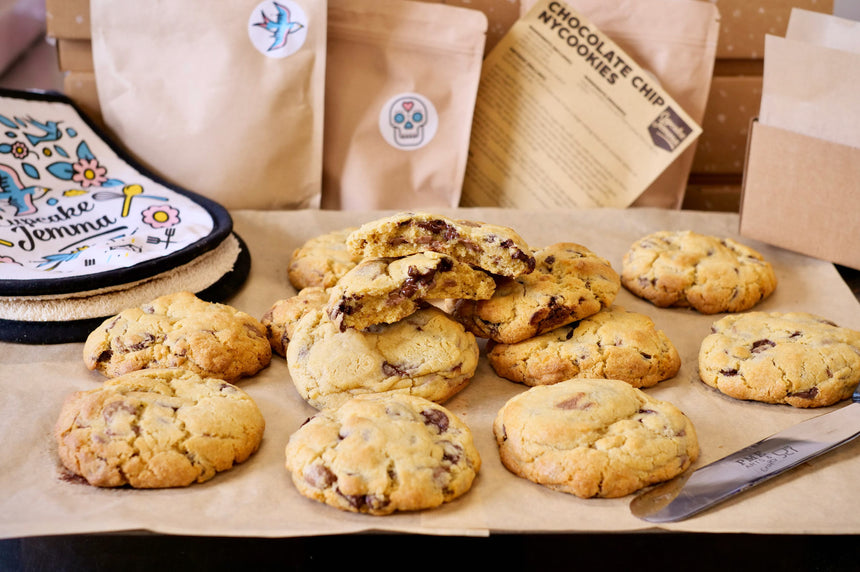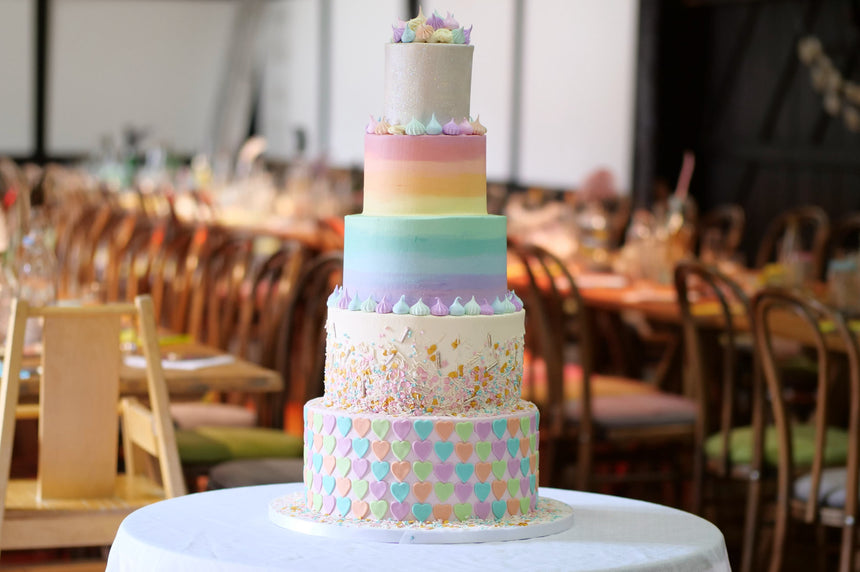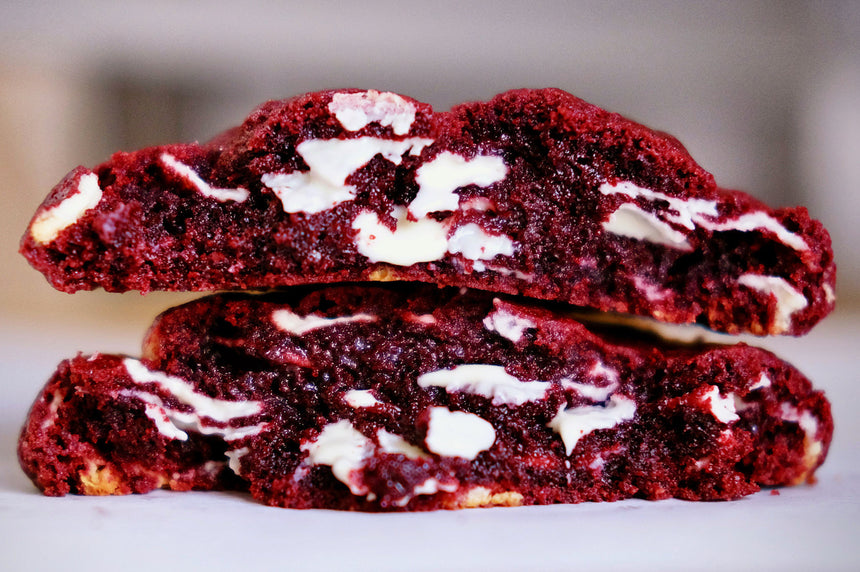 CARAMELIZED WHITE CHOCOLATE SWISS MERINGUE BUTTERCREAM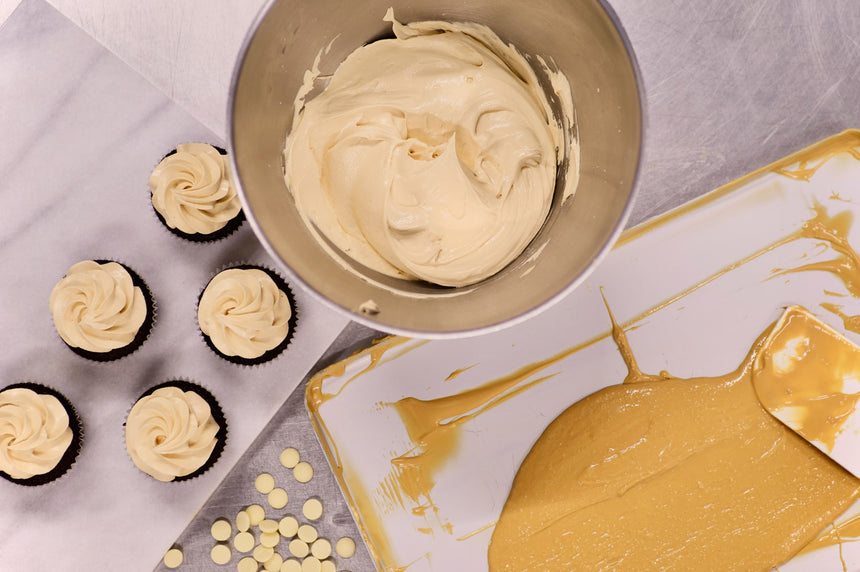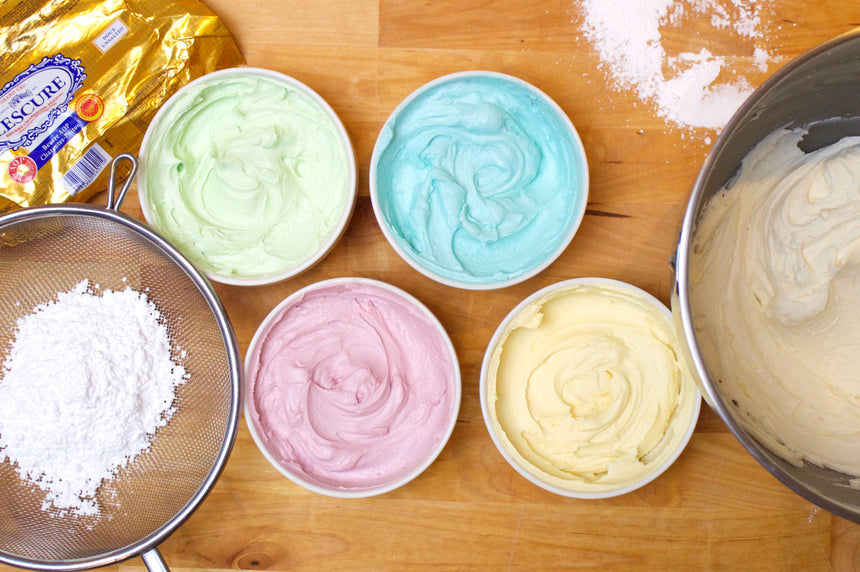 BIRTHDAY CAKE BATTER CUPCAKES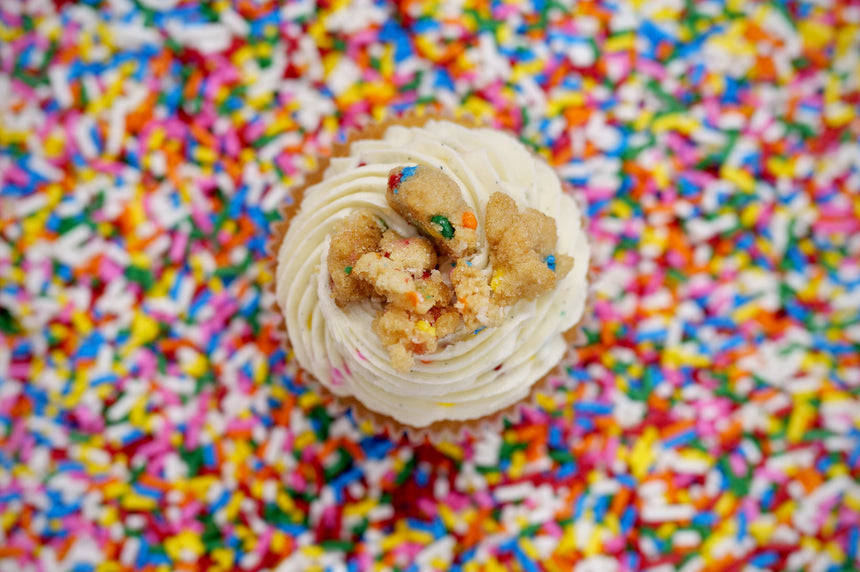 The Vanilla extract Was great, it makes such a difference to the taste of my cupcakes 🧁 Also the little milk churn bottles are so cute, plus their reusable which is great 👍 And great value for money too 🌈 Would definitely buy again from cupcakejemmas online shop ❤️❤️
I decided to treat my friend to the New York Cookies for her birthday.. she absolutely loved them. In her words, they were huge and tasted amazing! I think I might treat myself now!!
My girlfriend received the baking bundle and cake book I ordered for her next day and she's thrilled! can't wait to try some for myself once we're back under the same roof!
Thanks to the gang for getting my nozzles to me so quickly. The re-useable piping bag is great and I've already used them to decorate my first ever Unicorn Cake!
My Cookie Kit arrived the day after ordering, and we made them as a family after watching the video with Sally. They turned out perfectly! We got an extra couple of cookies out of our mix as we made them a bit smaller for the kids. They were chunky, gooey and delicious! 
Made these at home two days ago, baked my first half-dozen yesterday and they were amazing! I can't wait to try the Birthday Cake ones next. Thanks Team C&D and stay safe!
I've always struggled with getting vivid colours for my cakes and icing and after watching Jemma's Icing Masterclass I thought I'd try a set of the colours - they work great! Sooo much easier to get the bright colour without affecting the texture of my bakes.